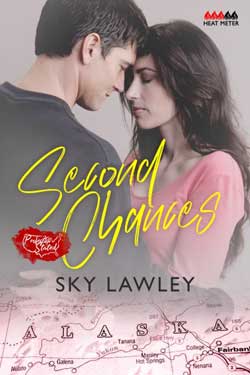 Second Chances A Perfectly Stated Novel by Sky Lawley
Genre: Paranormal Romance
Synopsis
A Nephilim hiding out at her diner on New Year's Eve. A blizzard rages on outside trapping her in with an old flame from her past.
A fallen angel running from his past only to stumble upon the one he lost so many years ago. His only crime was loving the forbidden half breed.
She shouldn't even exist, and he wasn't supposed to find her. An eternal love burning hot what will happen when they're stuck together for the night? Could it be a new year for second chances?
Add to your Goodreads shelf.
Purchase on *Amazon.
*This site uses Amazon affiliate links. Continue reading →